Florida Panthers to host 2021 NHL All-Star Game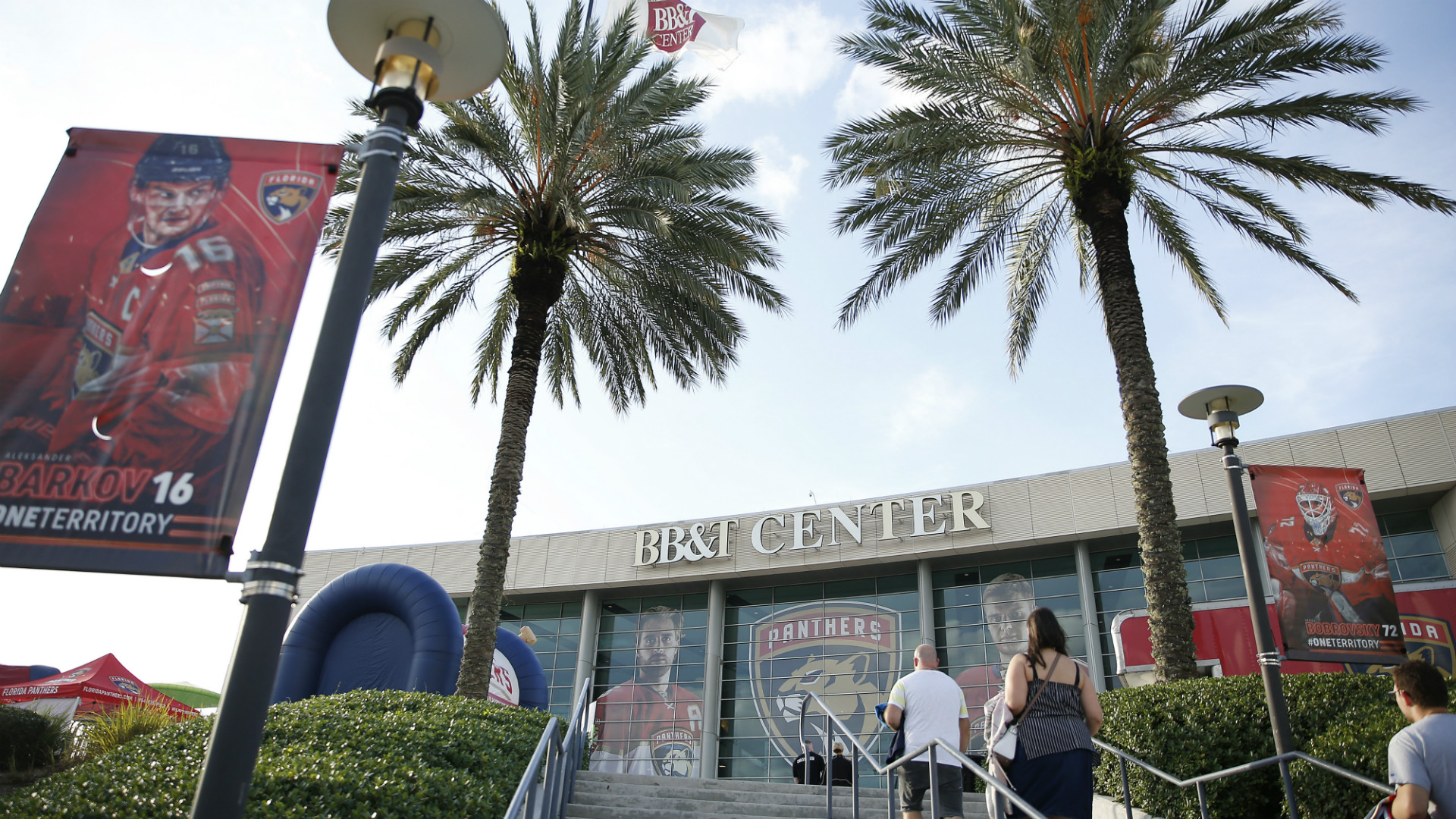 The NHL All-Star Game is headed back to the Sunshine State.
The Florida Panthers have been selected to host the 2021 edition of the NHL's annual midseason showcase, with the league confirming Friday multiple reports from earlier in the week. It marks the second time the All-Star Game will take place in Sunrise, Fla., with the Panthers also having hosted in 2003.
The Tampa Bay Lightning have hosted twice (1999, 2018), making next year's event the fourth time the state of Florida has welcomed the star-studded affair. Tampa is also hosting Super Bowl 55, and should the NHL schedule the 2021 edition the weekend prior to next year's NFL championship, it means the two marquee events will be held back-to-back in the nearby Florida cities. 
NHL All-Star Game 2020: Captains, rosters & coaches | Skills competition participants & events
"We are excited to bring the NHL's midseason showcase for the best and brightest stars from around the League to the home of the Florida Panthers and South Florida hockey fans," NHL commissioner Gary Bettman said in a statement.
"The Florida Panthers are thrilled to welcome hockey fans from around the world to South Florida for NHL All-Star Weekend," Florida Panthers president and CEO Matt Caldwell said. "This is one of the league's premier events of the year and we couldn't be more proud to have it in our backyard."
In addition to the 2003 All-Star Game, the Panthers also hosted the 2001 and 2015 NHL drafts.