Kenny Omega finally opens up on his losing streak in AEW
News
24 Nov 2019, 23:54 IST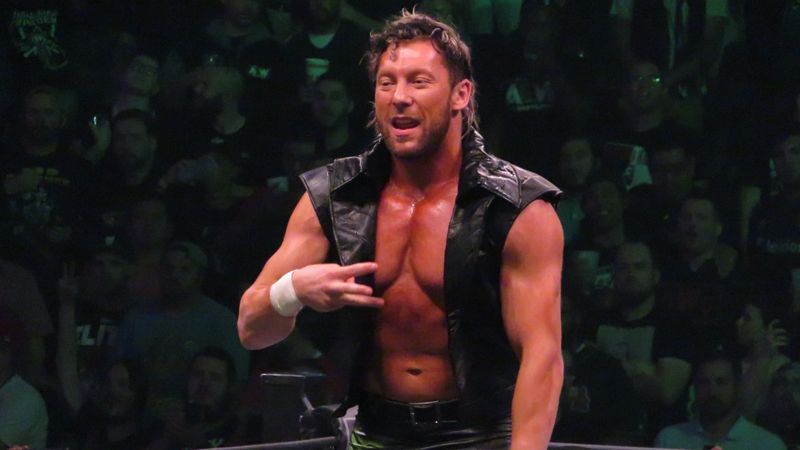 All Elite Wrestling Superstar Kenny Omega recently sat down for an interview with Jim Valley and Dave Meltzer as part of the latest edition of The Wrestling Observer. During the conversation, the former IWGP Heavyweight Champion finally opened up on his recent losing streak in AEW.
Kenny Omega talks about his recent losing streak in AEW
Ever since the inauguration of All Elite Wrestling, Kenny Omega has already suffered major losses to the likes of Chris Jericho, PAC, and very recently suffered a gruesome defeat at the hands of Jon Moxley at Full Gear.
Having compiled an overall record of 6-4, Omega has finally broken into the weekly AEW rankings as he sits at #5 in the men's singles division and in his recent conversation with The Wrestling Observer, the former leader of the Bullet Club stated that he isn't willing to take a back seat and is always looking forward to contributing as much as he can. (H/T: SEScoops)
"It's no secret that I've sort of opted – I wouldn't say 'take a back seat' – I love performing, I love being on every show as much as I can, I like to contribute, I always want to contribute where I can."
Omega further added that he is a very patient guy and knows for a fact that his time in AEW will eventually come.
"But we have so many new faces and each and every one of them that we have on our roster there's a star, there is star quality. It's unfortunate that not every single one of them can be on TV and they can't get a crap tonne of time and I'm just a very patient guy. I know my time will come."
What's next for Kenny Omega?
Kenny Omega is currently scheduled to face PAC in a rematch on next week's episode of AEW Dynamite.
You may also like
Fetching more content…